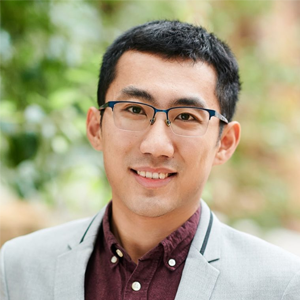 Yuli Shan
Subject Leader, Faculty Research Fellow
Yuli Shan
Dr. Yuli Shan is a Faculty Research Fellow in Climate Change Economics at the University of Groningen, and a Global Highliy Cited Researcher 2020.
His international reputation for environmental resources accounting, climate change mitigation in developing countries and climate change adaptation economics has resulted in 15+ academic awards, 70+ publications in high-impact journals, high profile media coverage, international conference and committee invites, and contributing authorship for the 6th Assessment Report by the Intergovernmental Panel for Climate Change (IPCC).
See Yuli's profile for more information, as well as the Google Scholar.